You can download all the internet free guides and watch unlimited webinars, but sometimes you just need someone to hold your hand and walk you through the process.
My Monthly membership programme is an affordable way to get the help and expertise that you need and will let you get all of your money stuff sorted once and for all!
I'll show you how to get your financial basics covered, your accounts organised and work on some simple changes you can make, to transform your cashflow!
I'll even talk about your future planning including (but not just) pensions, Wills and protection - explaining how you work out what you need and don't need, and leave you feeling confident and secure in your financial future.
Everything all in ONE Place, with an EXPERT on call to answer your questions - at a time and pace that suits you.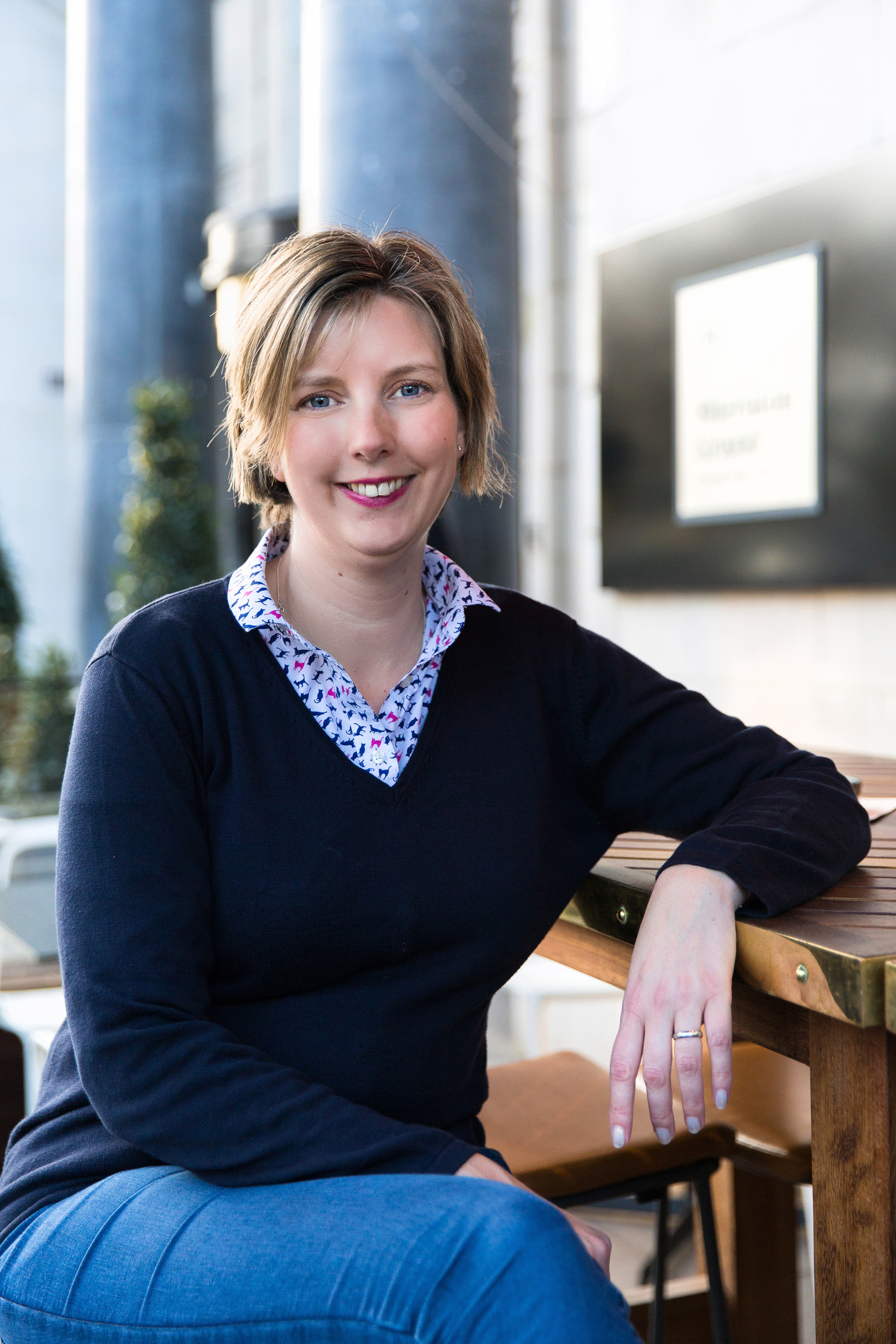 Hi, I'm Claire Sweet an award-winning Financial Adviser and Money Coach.
Over my 12 years in Financial services I've become known for my approachable but straight-talking manner, demystifying money and helping my clients have those 'aha or lightbulb' moments where for the first time they actually understand how to make their money work for them.
I've been featured in a range of print and online publications including The Telegraph, Moneywise and Sheerluxe and as a guest contributor to the work in progress podcast, and am regularly asked to speak on BBC Radio Kent as an expert in my field.
I've gone from being an employee, with an empty bank account to building a flexible business that I love, and getting to make a massive impact in the lives of my family and my clients.
I live in Kent, with my husband, 2 children and 5 pet alpacas - I suppose you could say that I've built my dream.
You retain access to all the materials and trainings for as long as you are a member.
There is no minimum tie in beyond your initial payment. If you decide it's not for you, then you are free to exit at any time but will lose access to the training portal and the resources.
If there is content that you would like to see included please let us know, we want this membership to cover everything that you need!!